Flat Emitter Drip Tape is a flat, thin-walled hose containing pre-spaced drip emitters, that expands when filled with water. Ideal for drip irrigation of vegetable gardens and row crops including tomatoes, strawberries, melons, peppers, eggplants and more, drip tape can be installed above or below ground or under mulch. The most efficient use of drip soaker tape is with low flow drip emitters, closely spaced to achieve the desired wetting pattern. The drip soaker tape requires special fittings, available in a number of configurations, for exclusive use with the drip soaker tape.
Description:
The subsurface drip irrigation tape adopts the first injection drip patch, then extrude the plastic pipe to paste the drip process.The droplet flow is a turbulent flow from one stable state to another stable state, while the dripping head with filter window is superior to the blocking performance.It is very easy to achieve precise and precise irrigation by changing the drip irrigation tape of different water drops. It is widely used in greenhouse and field crops irrigation.
PE Drip Hose Characteristic:
Advanced equipment, automatic running water, automatic detection, fast production speed (125 meters per minute), short period.

The irrigation water uniformity is high, can reach 98.56% above.

Strong anti - blocking ability, the drop head has self - filter window, runner wide, not easy to block.

The drop spacing can be determined according to user requirements.

The anti-aging ability is strong, the pure material and the import antioxidant production, can be used in normal under 5-10 years.

More than 75% water saving, more than 65% energy saving, more than 30% increase.The soil can be reduced, and the soil permeability can be enhanced.The fertilizer can be applied to improve fertilizer efficiency, save labor and fertilizer.

In the greenhouse, it can reduce air humidity by 20% to 30%, reduce the occurrence of diseases, increase the temperature of ground temperature 2-3, and the crops can be listed for 7-15 days in advance.

Strip packing, large capacity and low transportation cost (up to 2500 m).
Application of PE Drip Hose:
The subsurface drip irrigation tape is widely used in various drip irrigation projects, such as economic crops, vegetables, flowers, tea gardens, fruit trees, economic trees and field economic crops in greenhouse.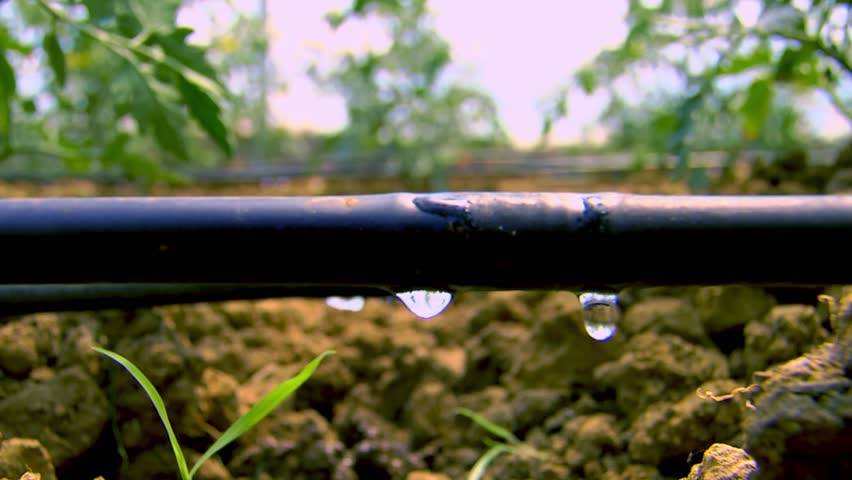 Speciafication of PE Drip Hose: